Employee wellbeing is a critical ingredient for organizational success. Those that are working to create a more positive culture in the workplace are reaping the benefits.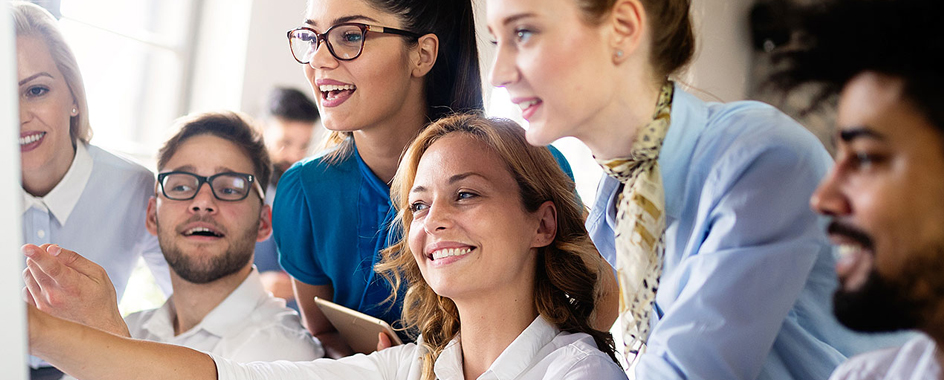 JOIN US ON A WELLBEING JOURNEY
The Wellbeing Taskforce envisions a healthy community where everyone belongs, feels safe and is valued. Where all stakeholders invest in creating wellbeing and work together to become a recognized community where all flourish in a measurable and visible way. We utilize PERMAH, a model of wellbeing mainly developed by Dr. Martin Seligman, founder of Positive Psychology. It consists of six pillars: Positive Emotion, Engagement, Relationships, Meaning, Achievement and Health (PERMAH).
To provide philanthropic leadership to strengthen our community by fostering collaboration and giving today and in the future.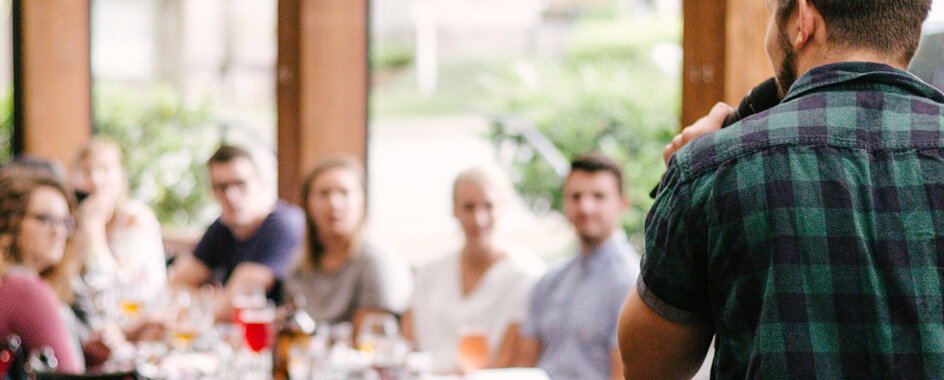 TITLE
At vero eos et accusamus et iusto odio dignissimos ducimus qui blanditiis praesentium voluptatum deleniti atque corrupti quos dolores et quas molestias excepturi sint occaecati cupiditate non provident, similique sunt in culpa qui officia deserunt mollitia animi, id est laborum et dolorum fuga. Et harum quidem rerum facilis est et expedita distinctio. Nam libero tempore, cum soluta nobis est eligendi optio cumque nihil impedit quo minus id quod maxime placeat facere possimus, omnis voluptas assumenda est, omnis dolor repellendus.
Wellbeing • Together
Together, Forward, Bold: An exceptional place where everyone thrives.